We could not go out fishing at Manila Bay, Navotas yesterday due to strong winds.

So we decided to try the Pansipit River, Lemery, Batangas.
I have a customer name Jess bragging in my shop that there is a lot of Maliputo biting lately on jerks,

minnow and poppers.
My friends Noli, Boyet drove out immediately after lunch. We arrived at Laguile Bridge, Lemery,

Batangas around 2:50PM taking the Tagaytay route. We were immediately met by Jess on board his motorcycle.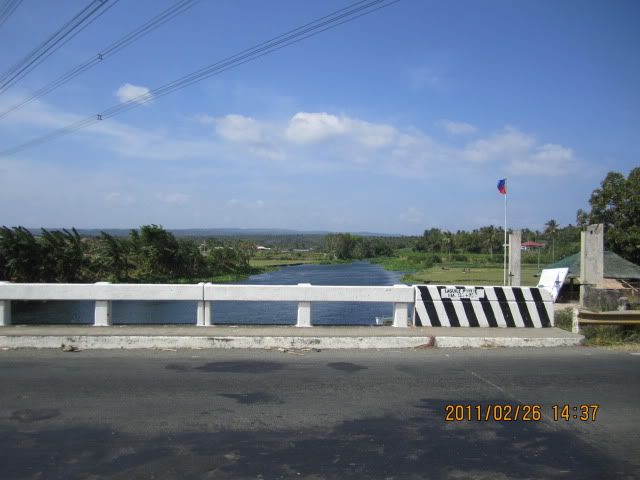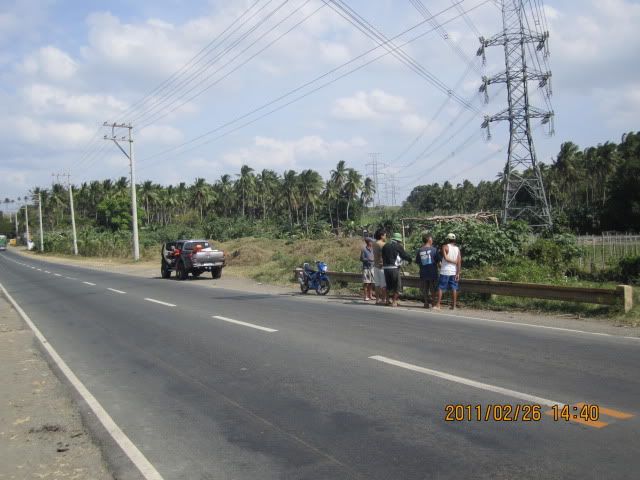 Jess gave us a brief road side orientation.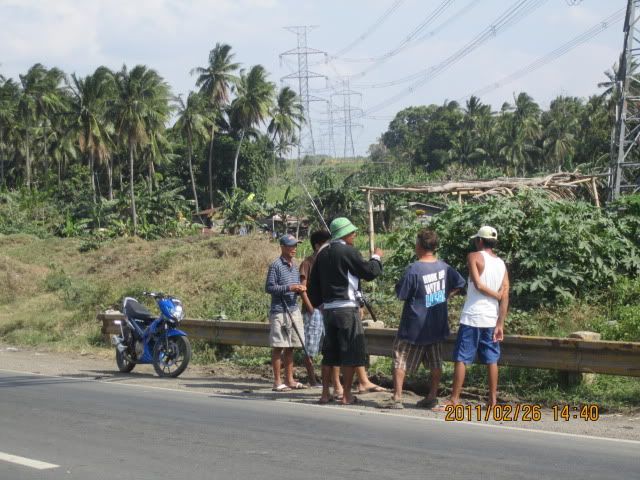 I checked the running water under the bridge. It looks quite clean.



But Jess told us to follow him showing us his secret spot upriver where big Maliputo, Black breams and red Snappers are hiding. We followed him upriver on narrow cemented barangay road.
We stop somewhere don't know the name of the place. It was a 15 minutes drive from Laguile Bridge.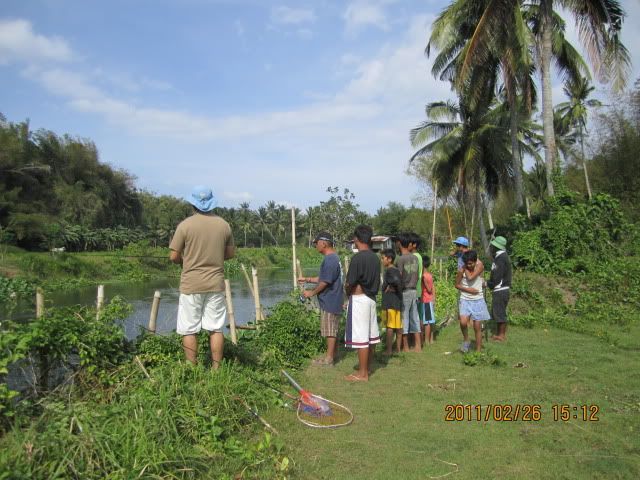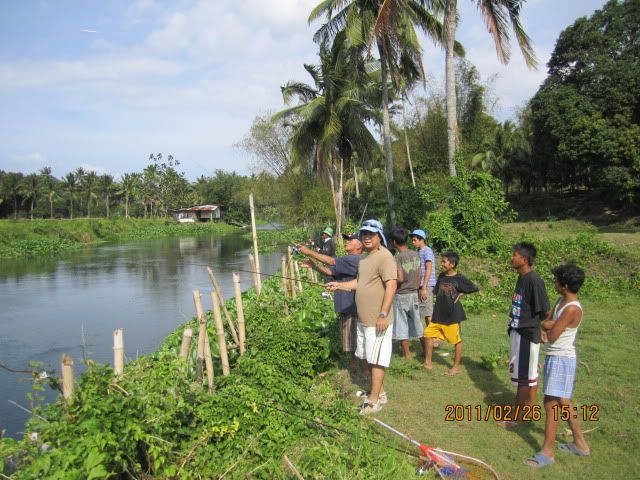 Jess, Noli and Boyet had there strikes on their first ten casts on small poppers. But no hook up.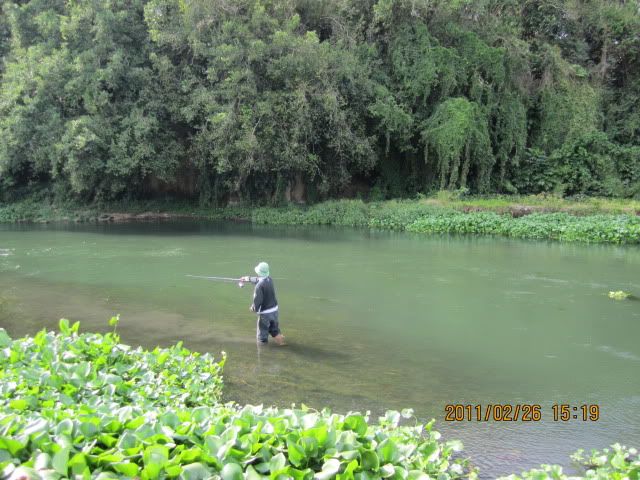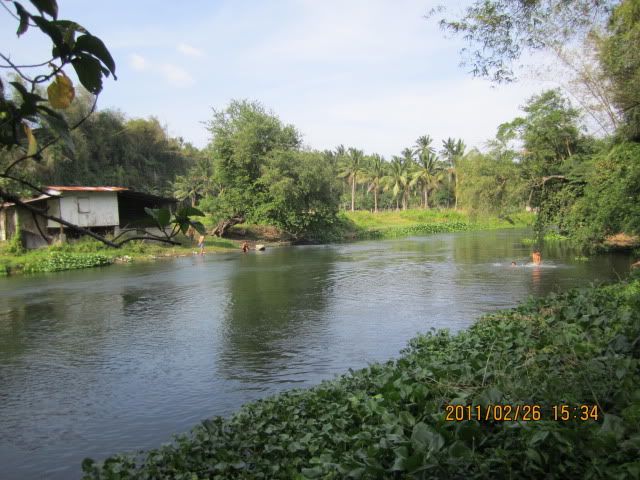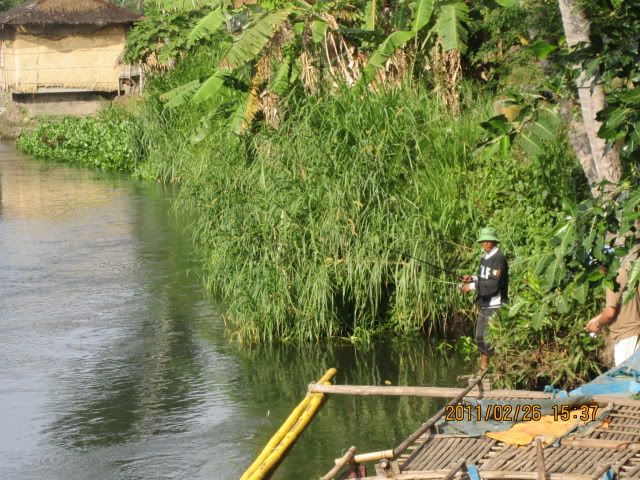 The place looks good for fly fishing. The river looks very clean.
Finally, Jess landed two Maliputo on his small popper.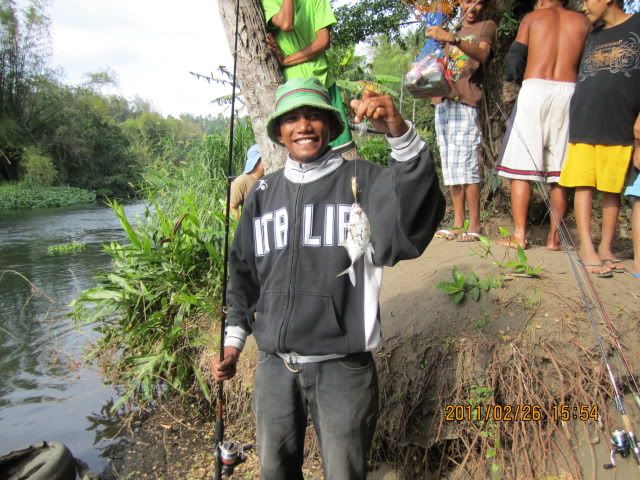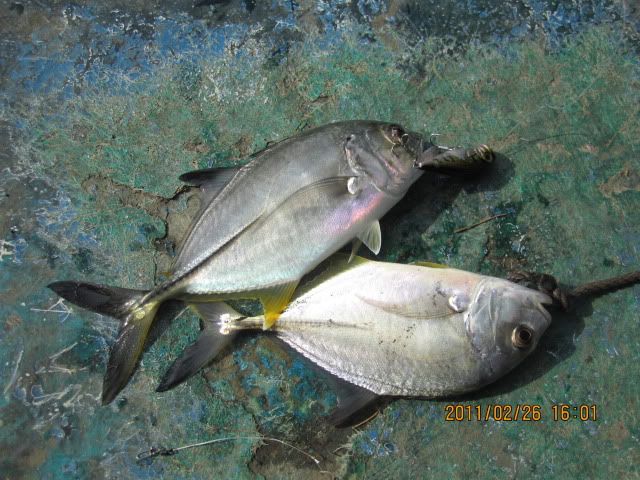 I also noticed beside the river bank dead turtle.
The local said maybe it was caught by a local angler who does not want to keep it.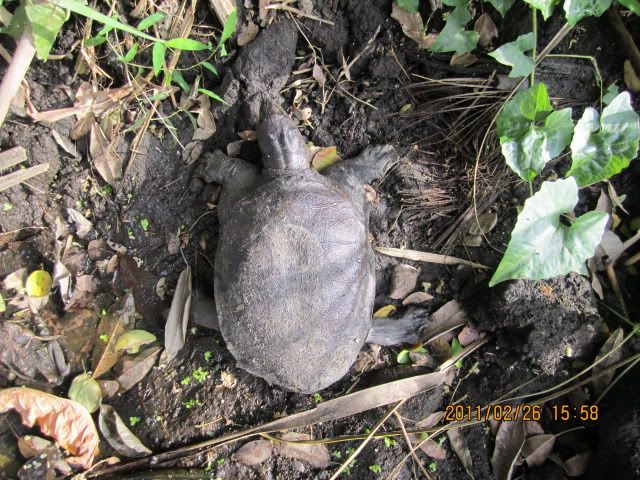 They said there are a lot of these turtles in this river.
Jess told us to move back to Laguile bridge as there were few fish activity in the area.
I took a photo of one residence nearby to get our bearings where we went.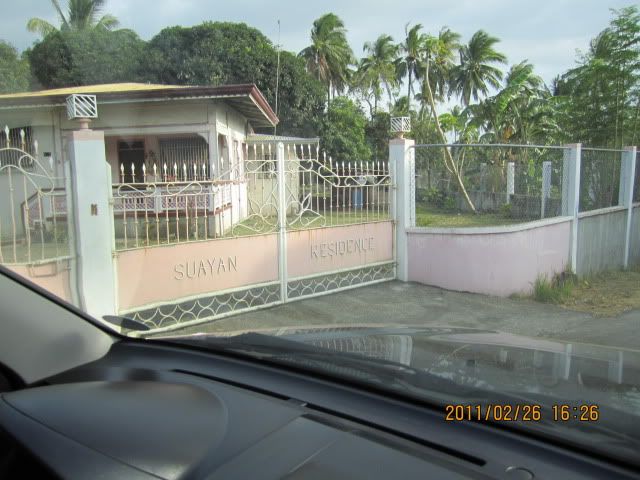 We parked our car beside Laguile bridge.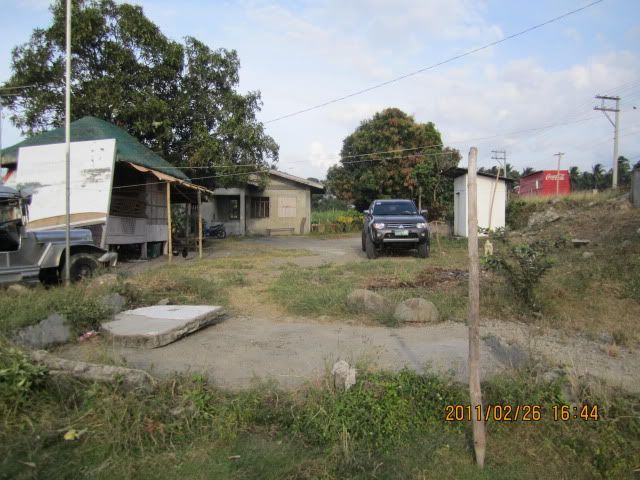 There is also a toilet beside the parking lot.
I took some photos of the vicinity.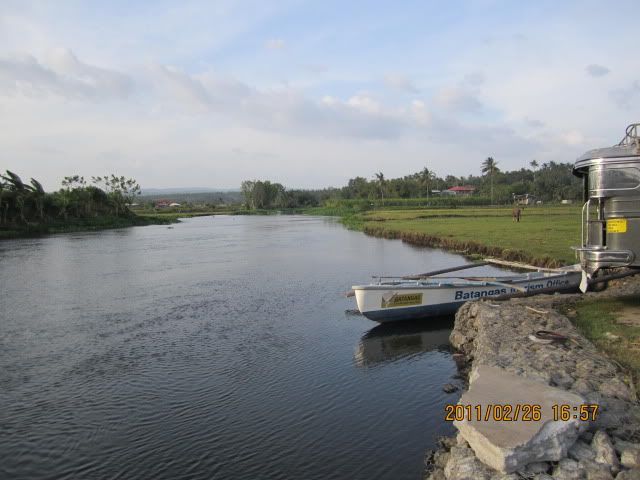 Nice place for fly fishing.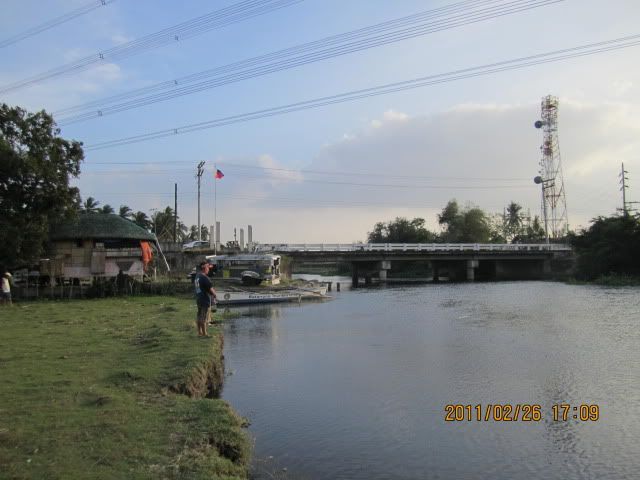 Gary our helper got bored and got one rod with Zara Spook lure and tried casting under the bridge.
He got one within ten casts.!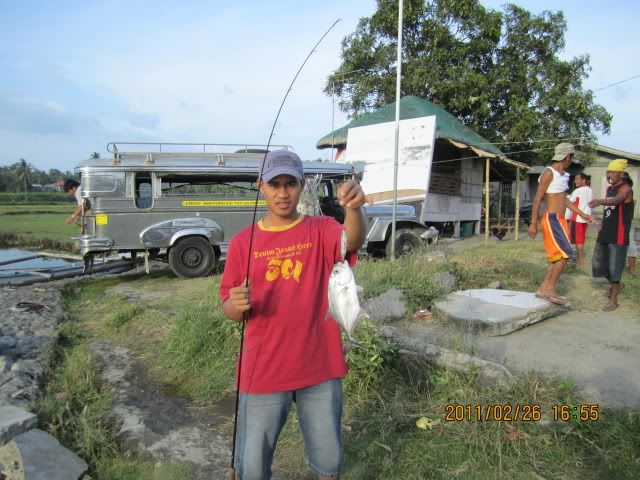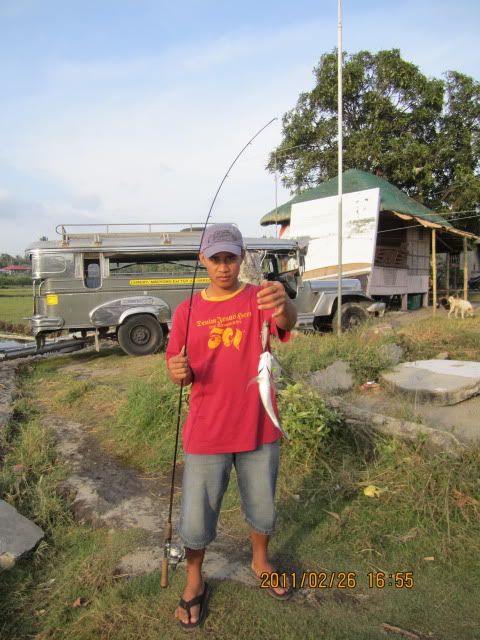 I envied Gary. Kaya ako naman with my Yozuri Hairclip lures.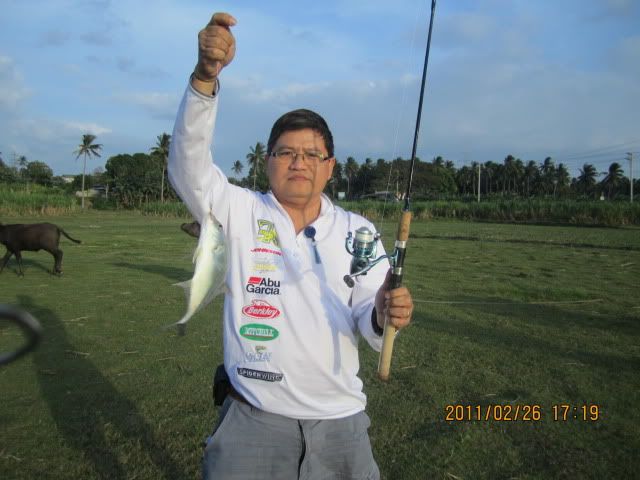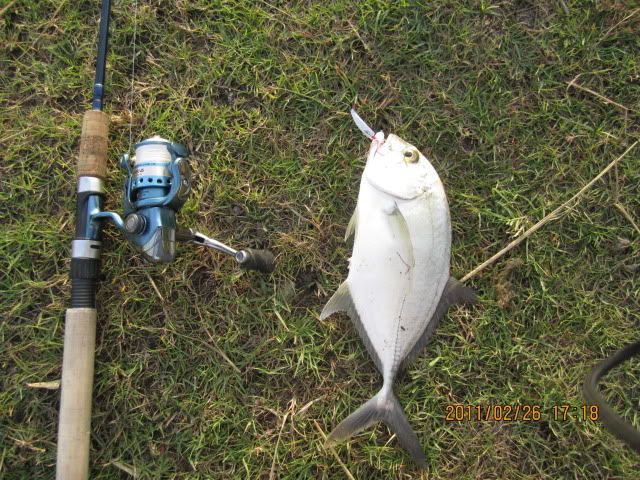 I took photo of the fish beside my Shimano size # 8 waterproof shoe/sandal to show the relative size of the fish.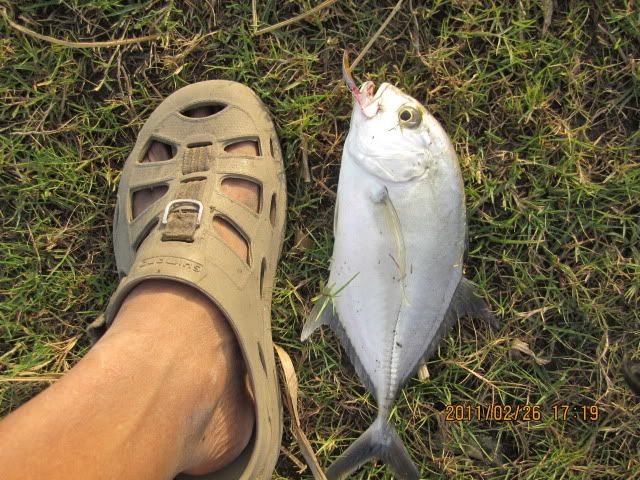 Jess told me that Pansipit river is now navigable and clean. Thanks to the new Governor Vilma Santos,
she ordered the removable of all fish cages and obstruction along the river for navigation and tourism.
Pansipit is the only river connecting Taal lake and Balayan Bay.
I saw a group of sailboat enthusiasts with their small boats. I asked them where they come from.
The replied that they came from San Nicolas town and heading towards Balayan Bay.